Innovation Campaign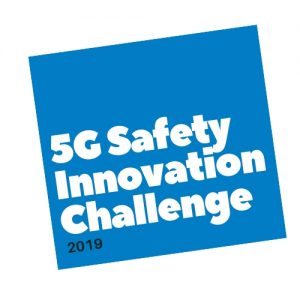 We invite you to the first innovation workshop in the framework of the 5G Security Project, implemented by the Iskratel consortium partners, doo, Telekom Slovenije, D.Sc., University of Ljubljana, Faculty of Electrical Engineering and OSI, d.o.o, and the project is financed by the Republic of Slovenia and the European Union.
The Innovation workshop is aimed at presenting and developing sample useful examples of public security, security and rescue (PPDR) using future technologies and innovative solutions for citizens and professional users of PPDR.
Participants in the innovation workshop are invited individuals and organizations directly involved in the functioning of the organization of public security, protection and rescue (firefighters, emergency medical assistance, civil protection, police, mountain rescue service …) or indirectly as supporting stakeholders (DARS, AMZS …) .
The Innovation workshop will be held at the premises of the company Iskratel in Kranj, on Thursday, 7.3.2019, from 8.30 am to 1.30 pm.
The event is free, but a prior registration is required. Therefore, we ask you to confirm your participation by 28.2.2019 on el. title 5gvarnost@iskratel.si.