Advisory Board, Kranj 2021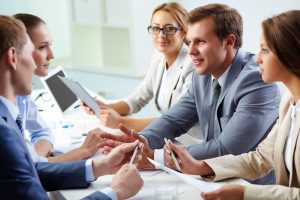 On Tuesday, 25 May 2021, the 5G Safety Advisory Board meeting took place at the Iskratel, d.o.o., Kranj company headquarter, attended by the consortium partners and the project supporters.
At the event, we have presented key results and advancements of the 5G Safety project and demonstrated live prototypes. In addition, the Advisory Board members have been invited to participate in an interactive discussion about a number of challenges, business opportunities and strategic orientations, currently relevant for the 5G Safety technologies in Slovenia.
The results and achievements of all consortium partners so far signify a content framework for a comprehensive address of the digital transformation of public safety in Slovenia.
For more information please follow link.