Advisory Board, Kranj 2021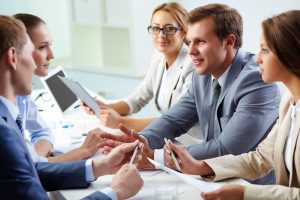 We are delighted to invite you to the 5G Safety Advisory Board meeting, taking place on May 25th 2021 from 9am to 1pm CEST. The event will take place at the Iskratel d.o.o. company headquarters, Ljubljanska cesta 24, Kranj, Slovenia, and will be broadcast online.
At the event, we will present key advancements of the 5G Safety project and demonstrate live prototypes. In addition, the Advisory Board members will be invited to participate in an interactive discussion about a number of challenges and business opportunities currently relevant for the 5G Safety technologies.
5G SAFETY DEMO ENVIRONMENT AND DEMONSTRATIONS OF CAPABILITIES AND SERVICES
BUSINESS OPPORTUNITIES, CHALLENGES AND STRATEGIC GUIDELINES FOR 5G PPDR – DISCUSSION
For more information please follow link.